Public Utilities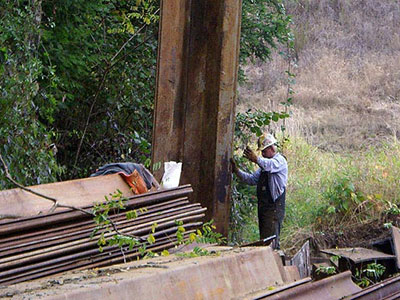 SRV Construction specializes in underground utility construction, civil/site work construction, and excavation. SRV Construction has extensive experience in the installation of sanitary sewers, storm sewers, water transmission pipelines, street construction, reinforced box culverts, earth and rock excavation, pump stations, channel and storm drainage improvements, poured-in-place concrete, rip rap placement, and demolition.
SRV Construction's underground utility crews have successfully completed numerous projects for private developers, as well as local municipalities, various state agencies, and private companies in heavily populated urban areas. Our firm performs in all types of underground utility construction, including:
Water/Sewer
Underground BMPs
Underground Excavations for Large Structures
Subdivision Utility Infrastructure
SRV Construction has the capability of installing sanitary sewer, storm sewer, and water mains of all sizes. We install sanitary sewers, from shallow service laterals up to twenty feet (20') deep trunk lines.This installation includes sanitary manholes, cleanouts and provides the necessary testing to complete a new system.
We install reinforced concrete storm sewer mains, up to eight-nine feet (8-9') in diameter, along with manholes and drainage structures of all sizes and depths.